BUDGET WORLD TRAVEL WITHOUT QUITTING YOUR JOB
                             Will there be anyone who doesn't love to travel? Maybe. But not many. Most of us nurtures a deep desire to see our beautiful world. However globetrotting is not as easy as short distance local trips. But if done right, such a journey can be a life changing experience. So, with the aim of shedding a bit more light for those who dream of world travel, we are jotting down the things we learnt from our backpack adventures to various global destinations.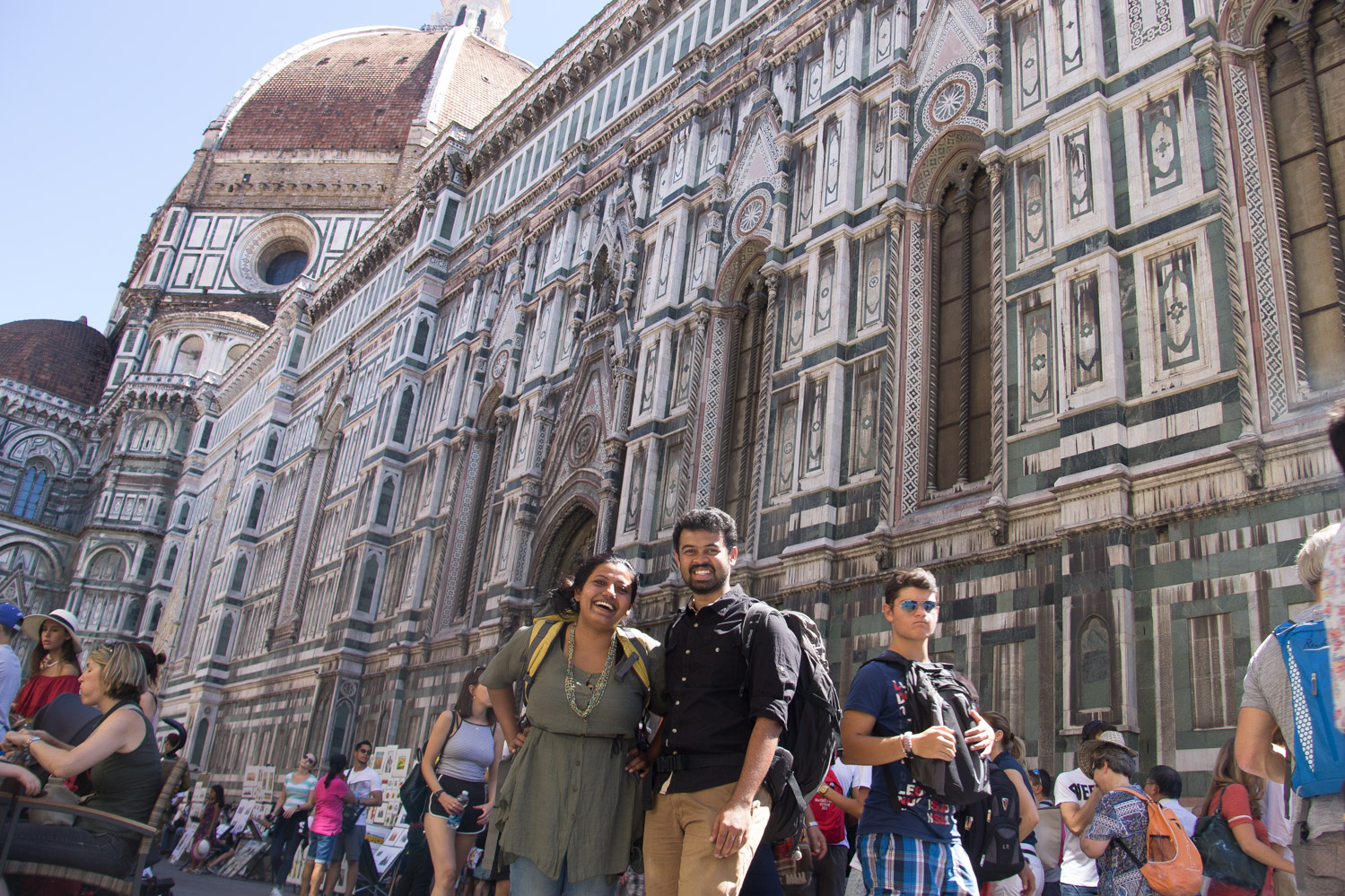 The first thing that might come up at the back of your mind when you think of an international holiday would be about getting leaves and approval from office or boss, right? Unsurprising. It is indeed a big concern for anyone who handles a regular job. Surprisingly, when you are online, you get to see a lot of 'motivational' stuff like "quit your job and travel the world", "leave your work and discover yourself on the road" etc. But is throwing away the job which offers us financial security in life, such an easy decision for most of us? It isn't easy, and it shouldn't be either. Also, it is a hard truth that you need to stay off work during your journeys. Let us see what can be done for that and also about what can be done to reduce expenses during world travel.
LEAVES FROM OFFICE
1)        Keep aside about 10 leaves every year from your yearly permitted leaves. It is possible, if you resist from taking avoidable leaves, by keeping in mind the reason why you are doing this. If your company provides compensatory-off facility, you may try working on some weekends, and adding those comp-offs into your holidays.
2)       When you plan the travel dates, try sandwiching those between weekends and public holidays. Two weekends clubbed with a couple of public holidays, along with your saved leaves, will give you about two weeks of travel time. This is enough to see and experience 3 or 4 countries if planned properly.
3)      Number of leaves can be reduced if you plan the trip properly so as not to waste days without any benefit. Make sure to fly into one end of the route you want to travel and fly out from the other end. If you land or leave from somewhere in the middle, it will involve some amount of backtracking and hence unnecessary lapse in time.
4)      Figure out opportunities to attend any international conferences from your office, if it is your thing. It is a perfect chance to explore a bit of a new country without bothering about expense or leaves.
5)      Now that we have saved our leaves and planned the trip so as to fit the leaves in hand, the next thing is to get it approved. To this end, you need to explain clearly that, your output and efficiency will improve if you take a cool-off time from work to rejuvenate yourself at times.
6)       Inform your team well in advance about your plan (at least one month). Otherwise they might commit some important work on your behalf during that time. Then getting a leave approval becomes much more complicated.
7)       Finish your works on time before you leave for the holiday. This will give confidence to your management in approving your vacations in future. Also be more proactive and focussed on your work once you return from the trip. Let them see that your holiday has made you more focussed and sharp.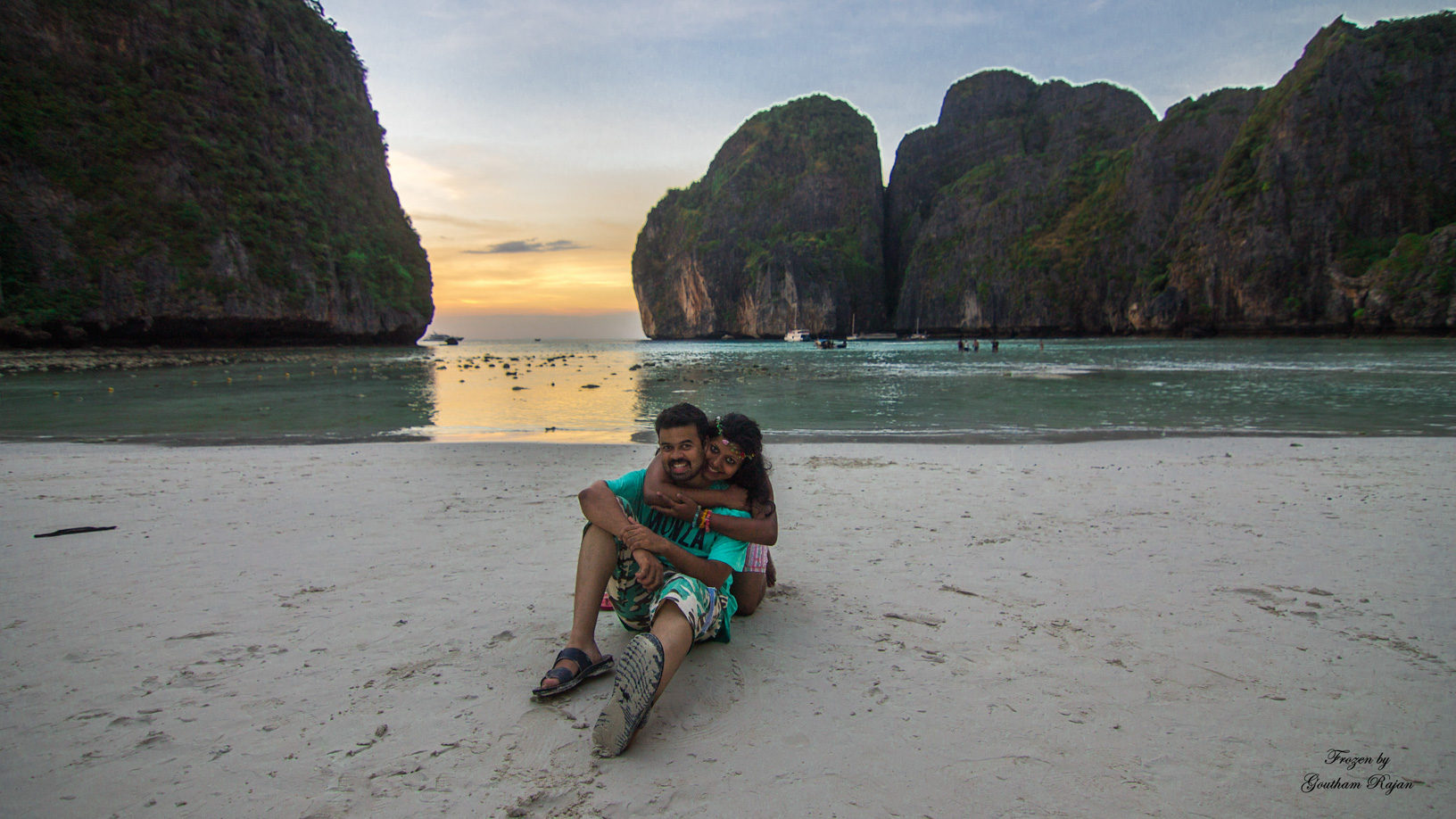 After sorting out the stuff at work, the next hurdle is the expense. This too can be managed if planned and carefully.
FLIGHT BOOKING
8)      Approximately one third of the expense of every foreign trips go for flight bookings. So you need to be extra careful while booking flights. There are 3 kinds of flight booking websites.
Airline websites which show only a single airline price. Eg: airasia.com, jetairways.com etc.

Comparison sites which compare various airlines. Eg: cleartrip.com, cheapticket.in etc.

Portal websites which compile various comparison sites. Eg: momondo.in, skyscanner.com etc.
It usually is the 3rd option that finds you the cheapest flight deals.
9)       Another useful tactic to get cheaper flight tickets is to search for alternate airports. For eg: If you want to fly from Kochi to Paris, also check the prices for Chennai to Paris, Bangalore to Paris etc. Most of the times a busier farther airport is likely to have much cheaper prices. An overnight train ticket of about 300 Rs may save you thousands.
10)   Flight ticket sales follows a dynamic pricing.  It can come down or go up as your date nears based on demand and route. We had experience of booking a ticket for 15000 Rs and seeing it go down to 10000 in two months. This happens because various airlines put their economy seats on sale at various times. But a ball park estimate to get good the best price for flights would be to purchase it about 3 months before your trip.
11)     A lot of flight websites have price alert option wherein you can turn on an e-mail alert for a specific flight on a specific date. If the price reduces someday, you will get an e-mail alerting you about it and you can purchase the seats then, Another option is to subscribe for advertisements &promotions about deals and offers from airlines. Might be spam for general public. But for a guy looking to get best price for a flight, an ad on a sale happening on that airlines is too important to miss.
12)   Clear your browser cache and search for flights. Since flight booking websites follow dynamic pricing, they use cookies from your browser to check your previous browsing pattern and if they see a lot of previous interest from your side on a specific flight, their system just keeps the price high when you search for it next time.
13)   Skyscanner.com is a website which has a 'full month' & 'everywhere' option. Using this you can search for flight prices of the whole month so that you can choose the cheapest day. If you want a vacation, but don't know where to go, Use the 'everywhere option'. You can find out which is the cheapest country to fly in during your dates.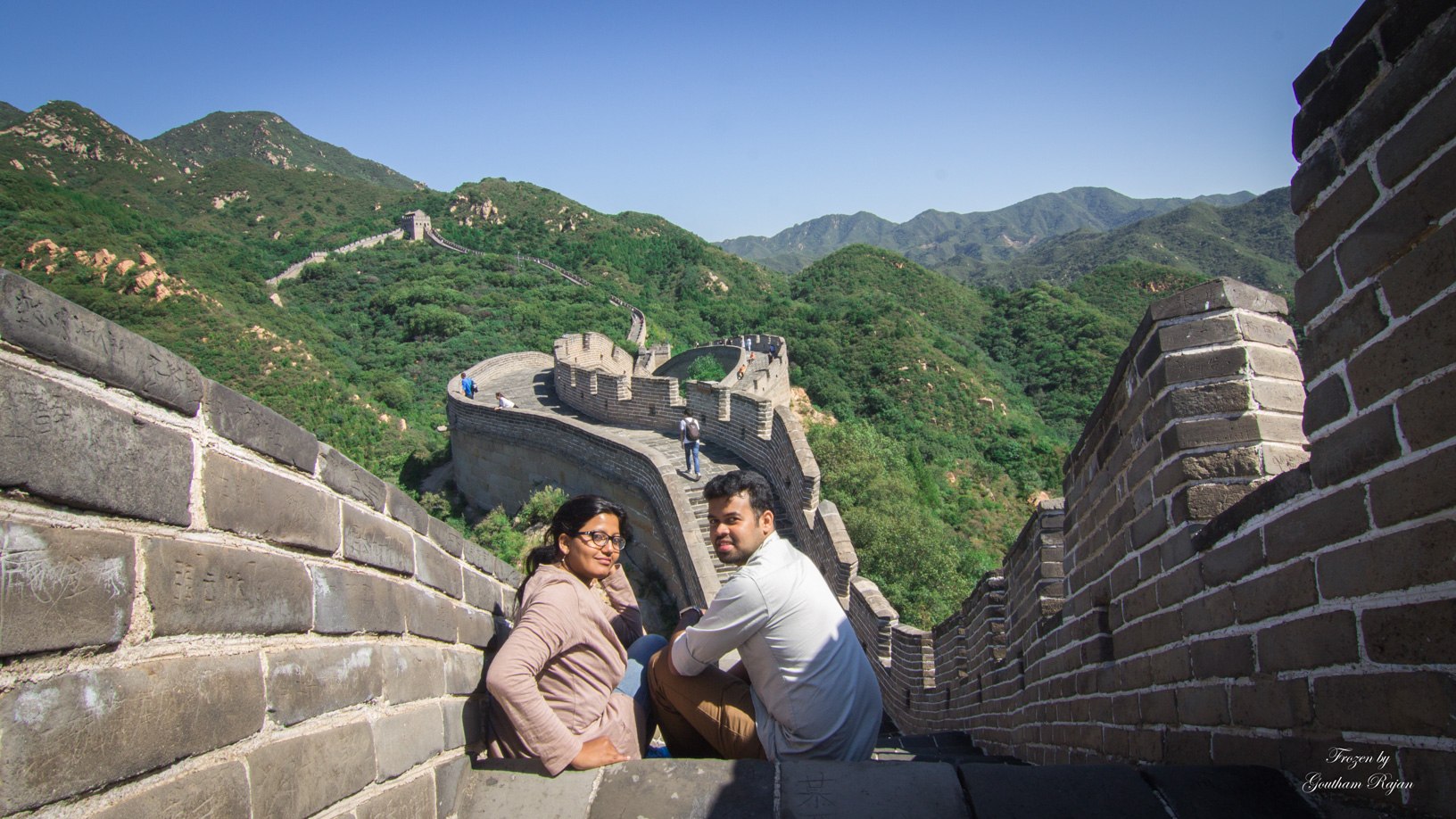 FOOD
14)   Restaurants are very expensive in most foreign nations. If you are going to such a country, a better option is to buy food from supermarkets. These are usually the cheapest option to get food almost everywhere. You could try buying muffins, cakes, bread and jam, packed sandwich, buns, biscuits etc. This should satiate your hunger without breaking your pockets.
15)   Now if you want to try restaurant food, you can get it cheaper at some countries if you pack it and take away. Might sound surprising since, in India we have to pay extra charges for packing. But in foreign countries, especially in Europe, they charge you extra for the table and waiter service they provide. It's cheaper to take away than to dine in.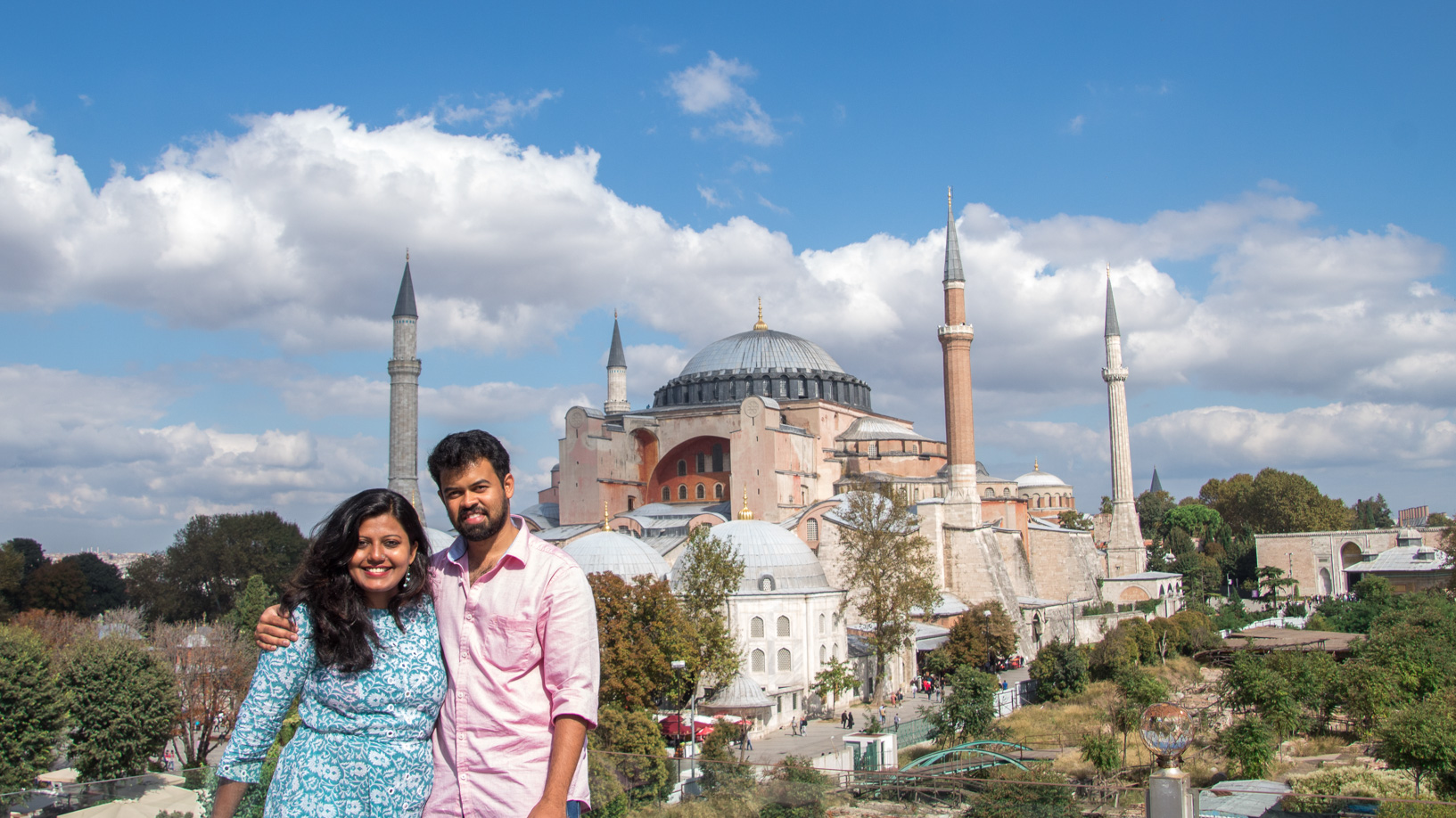 ACCOMMODATION
16)   You can do 2 kinds of hotel booking online. Without pre-payment and with pre-payment. There are websites where you can book your rooms without paying anything online. You can go to the hotel on the date of check-in and pay there. (Eg: www.booking.com). This is very convenient, but the catch is usually the room prices will be higher than those websites which needs pre-payment ( Eg: agoda.com, goibibo.com etc ). So if you are a person who makes last minute changes on your plan, better to go with 1st option. But if you like to make solid plans and stick to it, better go for the 2nd option of cheaper pre-paid rooms.
17)   Some hotels offer free breakfast, free airport pickup etc. It's a nice thing to have and allows us to save some extra cash. Consider these factors also while choosing your hotel.
18)   Expensive tourist destinations like venice, santorini etc means expensive hotel rooms. It is better to book hostel dormitories at these kind of places ( www.hostelbookers.com ). It won't be a private room, there will be about 10 people or so in a room, bunk beds for each, shared bathrooms etc. But the prices will be affordable and it's a nice way to make new friendships with fellow travellers and listen to their stories.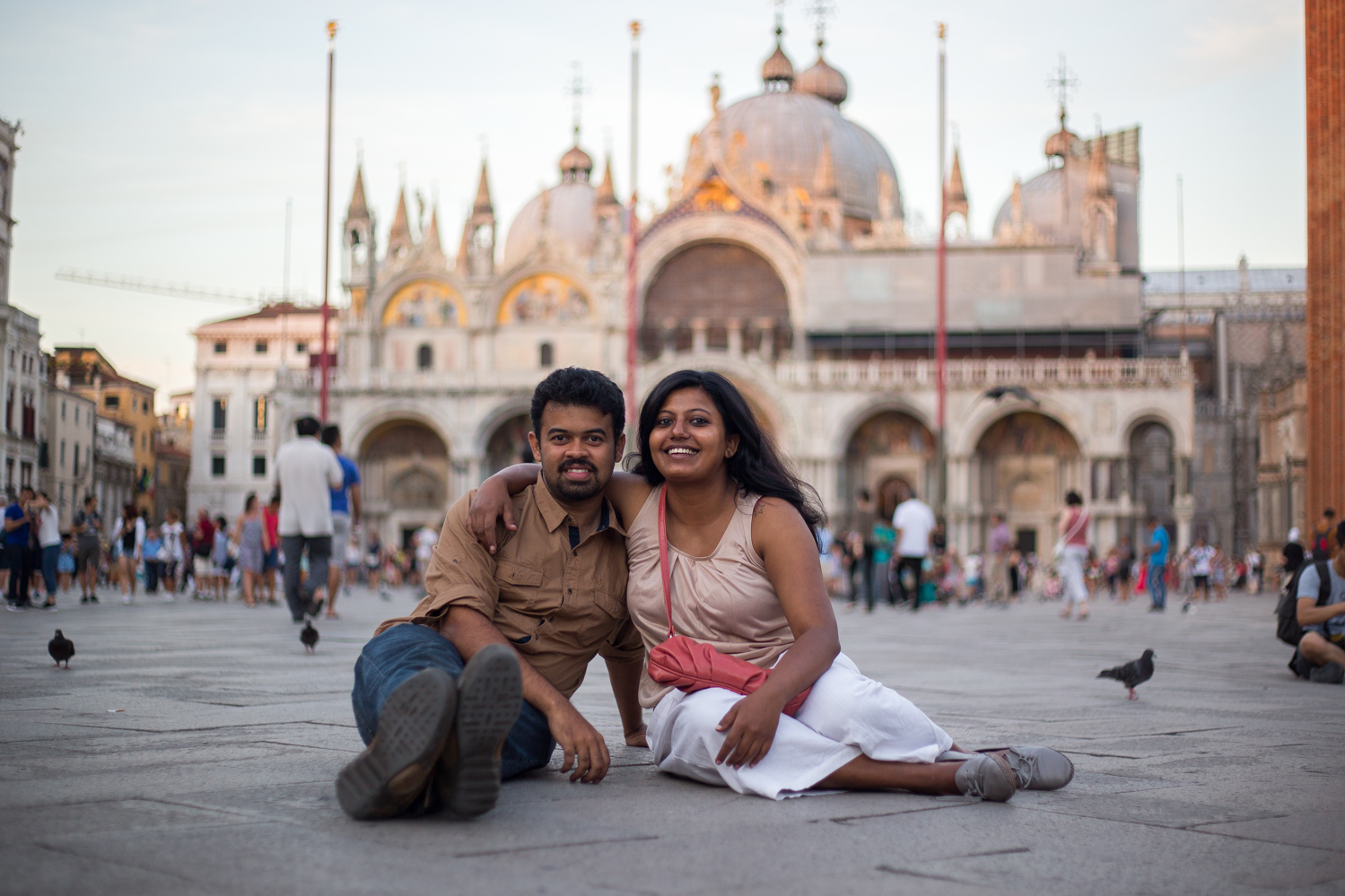 LOCAL TRANSPORT
19)   Avoid taxis as much as possible. They charge a lot especially in wealthy countries. Most cities have their local bus and metro maps/schedule available online. Use those. Use public transport. It costs only about one tenth of the price of a taxi.
20) In india, trains are the cheapest option for long distance travel. It is not always like that outside India. Trains usually come at the same price and sometime higher than that of a bus and sometimes even higher than that of a flight. There are routes where the cheapest option is flight, then bus, then train ! So check the prices of all 3 modes of transport before you purchase the tickets.
21)   Travel passes are a common thing in major tourist destinations. If you purchase a travel pass, you can board any bus or train or metro for any number of time for a specific number of days. If you miss one train, just wait for the next one and hop on without paying anything extra. Not just about saving money, travel passes also offers peace of mind. Some travel passes will have added benefit of free entry to museums or galleries etc. Check if the place you are visiting offers travel passes. If yes, go for it.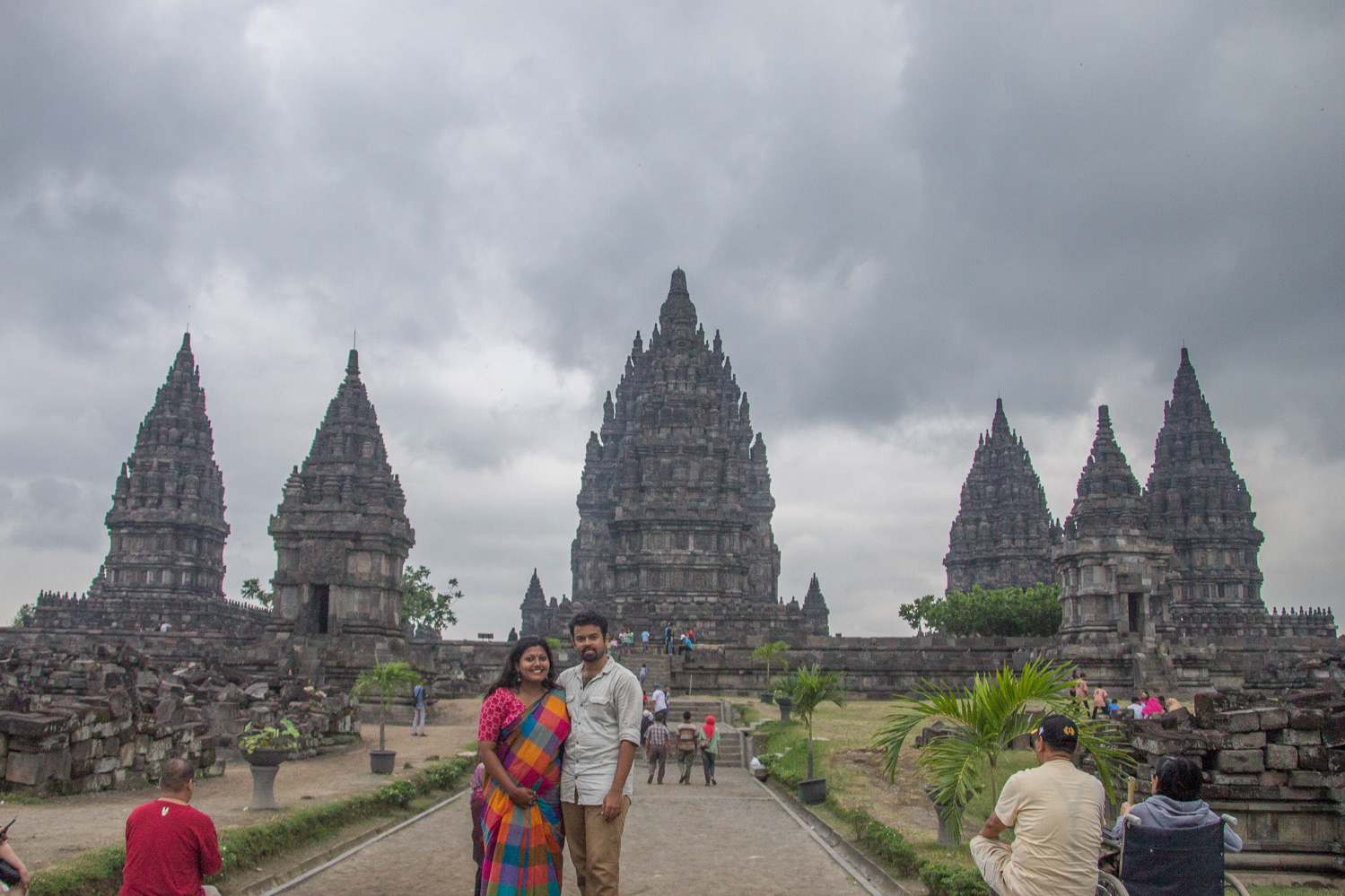 VISA
22)  Visa is something where you don't have a lot options to cut down on cost. There are countries like Nepal, Bhutan, Seychelles etc where you don't need to pay for a visa. Then there are countries where you can buy the visa at the airport when you land. Travelling to these countries are easy since they require a lot less documentation. Here is a list of such countries.
https://www.makemytrip.com/blog/visa-on-arrival-for-indians
23) Some countries keep a long duration multiple entry visa as their standard tourist visa. There will be a cheaper short duration single entry visa. Check for it, before opting for the standard tourist visa. It is rare, but worth a try.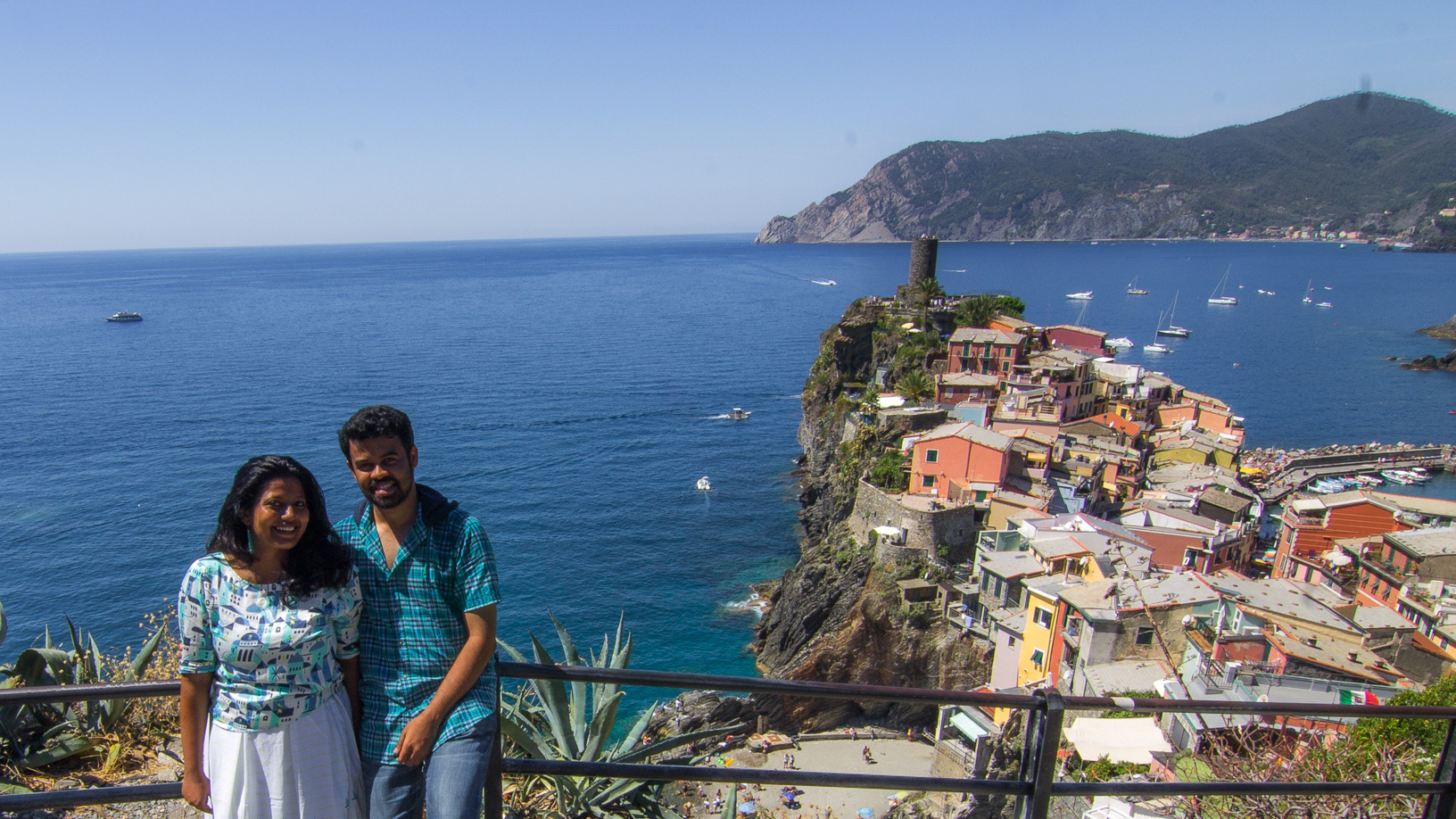 SHOPPING
24)  Souvenirs are memories for a life time. So do not deny yourself the pleasure of shopping in a foreign country. But do it with discretion. Big heavy items will cost you more in the form of extra luggage charge in flights. It's also a headache to lug those around during your trip. So be wise and shop for light and compact souvenirs.
25) Markets which are very famous gets a lot of tourists and hence the prices there will be usually higher (Eg: Bangkok floating market, Istanbul grand bazaar etc). Check out those markets, see what all are there. Decide what all you want to get. Then come out and go to lesser known markets and get the same stuff at much lower prices.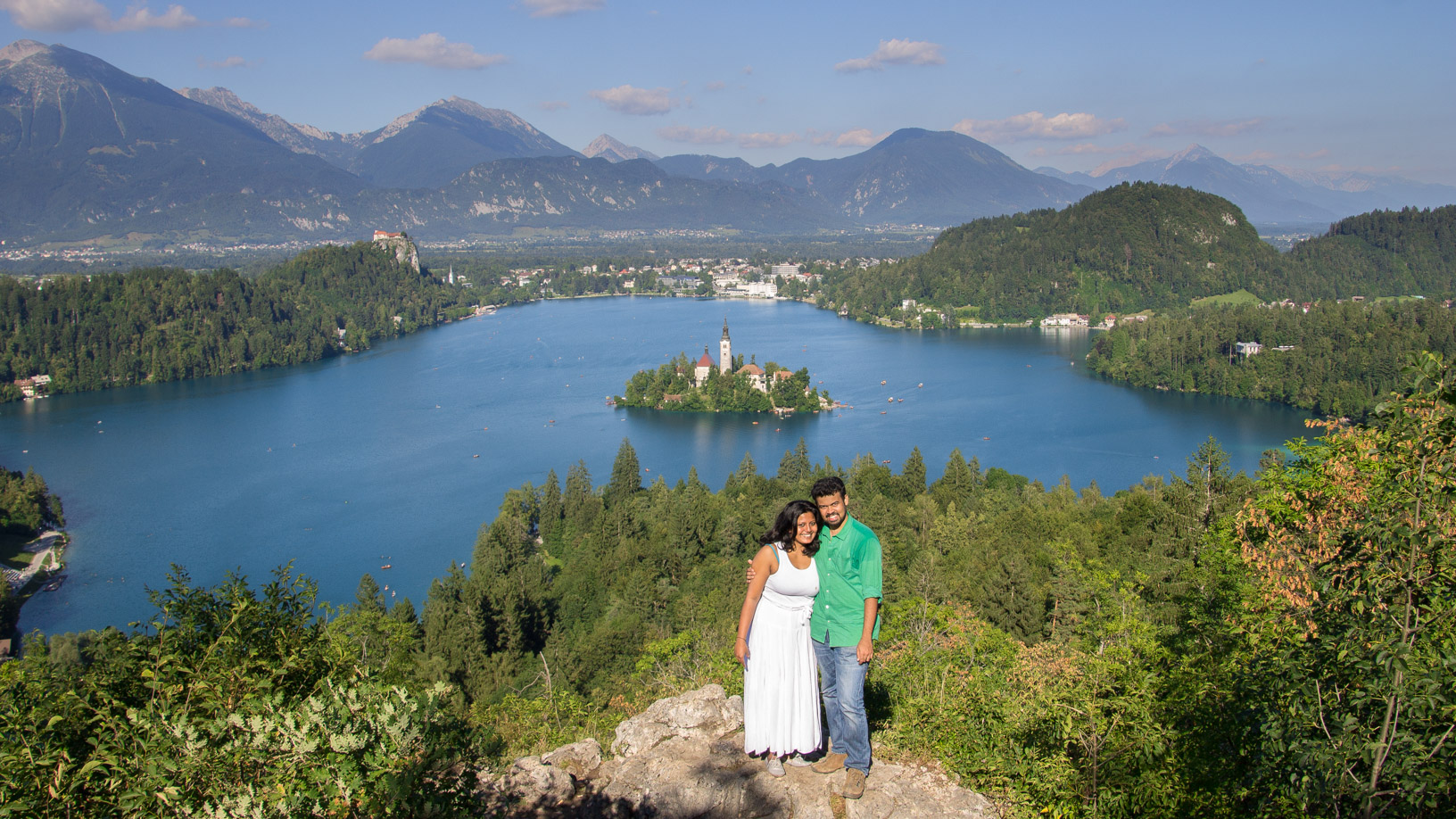 SELF PLANNED JOURNEYS
                      If you have the thirst for an adventure and patience for planning, Do.It.Yourself trips will turn out much cheaper than those taken through agencies. If you want to know the real thrill of exploring a new country, better not to do it in closed-off AC coaches. Better to do it like a local. Using the public transport, staying in backpacker hostels, eating from local shops, meeting new people on the road etc. Initially the idea of a self planned foreign trip might be a bit scary and daunting. But once you start figuring out stuff on your own and start finding best ways for your journeys, the confidence and pleasure you get out of it is boundless. This is how travelling moulds our personalities and makes each of us a better person than we were. That is the core of every journey !